App Development Company In Chester
If you are looking for an app developer in Chester, you have come to the right place. At ROUGEdigital, we have what it takes to develop a mobile app that ticks every box. It doesn't matter how unique your requirements or specific your needs, we are able to create an app that's tailored to your business and your customers.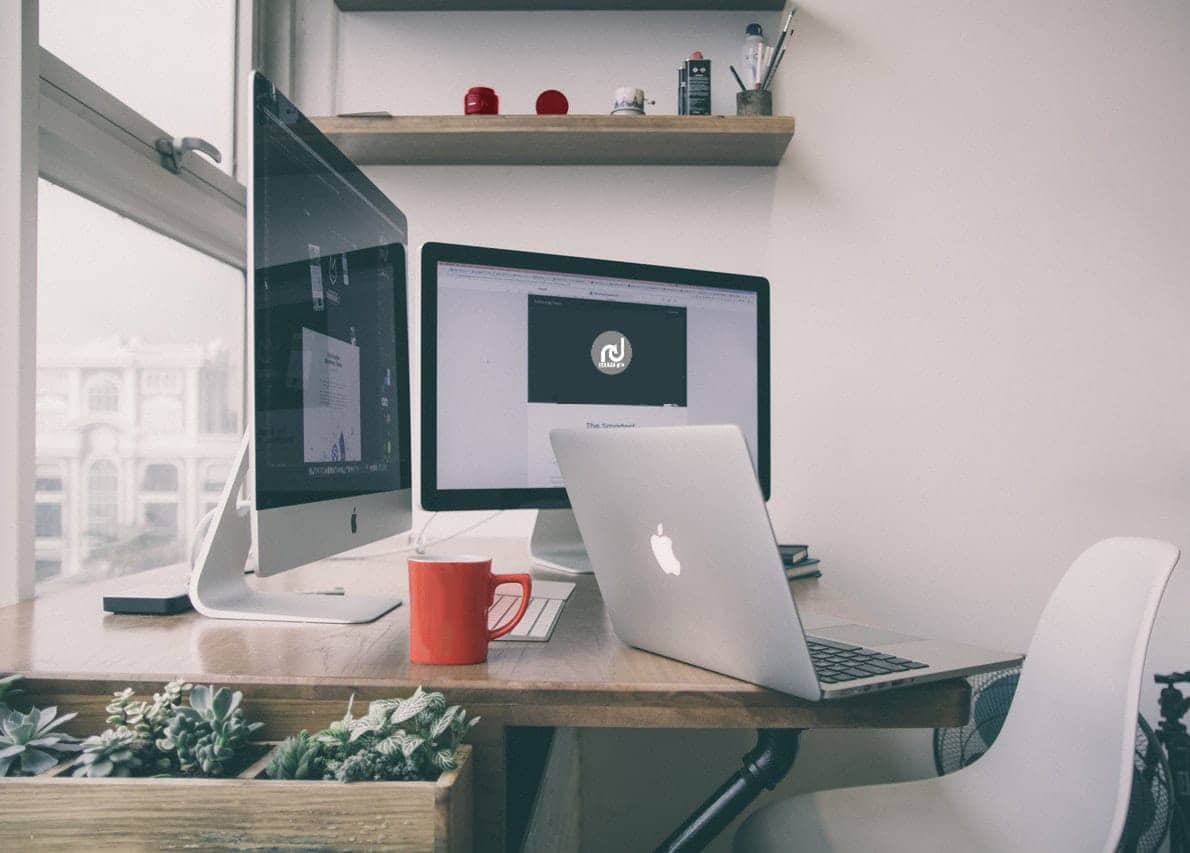 Professional and Bespoke App Development
There is no denying that every business is slightly different, even those in the same industry will differ slightly. Therefore, it's not enough to create a standard and generic mobile application for every business. This is unlikely to do everything you need it to do and it won't provide customers with a good user experience. Not only will the mobile app lack branding and a unique feel, but there is a high chance that it will be missing some important features. At ROUGEdigital, we create bespoke mobile apps with the individual business in mind. We take the time to get to know you, your business, your customers and then we develop the app accordingly.
If you are based in Chester or the surrounding areas, ROUGEdigital can offer unmatched app development services. By choosing a ROUGEdigital app developer in Chester, you are choosing a talented and experienced team. Simply, we know what makes a fantastic app.
Top App Developer in Chester
When it comes to choosing an app developer in Chester, it's important to ensure that you are choosing a developer that is skilled and experienced. Not only does this guarantee a mobile app that functions flawlessly, but it guarantees an enjoyable and reliable development experience. When you choose ROUGEdigital, you can relax knowing that a talented app developer in Chester is taking care of everything. We take the time to get to know you and your business, before developing a mobile app that ticks every box. It doesn't matter what you are looking for or what you need the application to do, we will go above and beyond to make sure that you aren't disappointed. To find out more, get in touch with ROUGEdigital and speak to one of our talented team.
Contact Us Today to Discuss Your App Development Project