ROUGEdigital are experienced developers of websites for schools and websites for colleges across the UK. We have worked closely with a number of educational establishments to ensure their website truly reflect their ethos and brand.
We understand the constraints and frameworks that you have to work within and we can provide flexible solutions to meet any need. While you may be a private school, state funded school, academy or FE college, we can develop a beautiful website to improve recruitment, increase parental communication or even improve pupil engagement.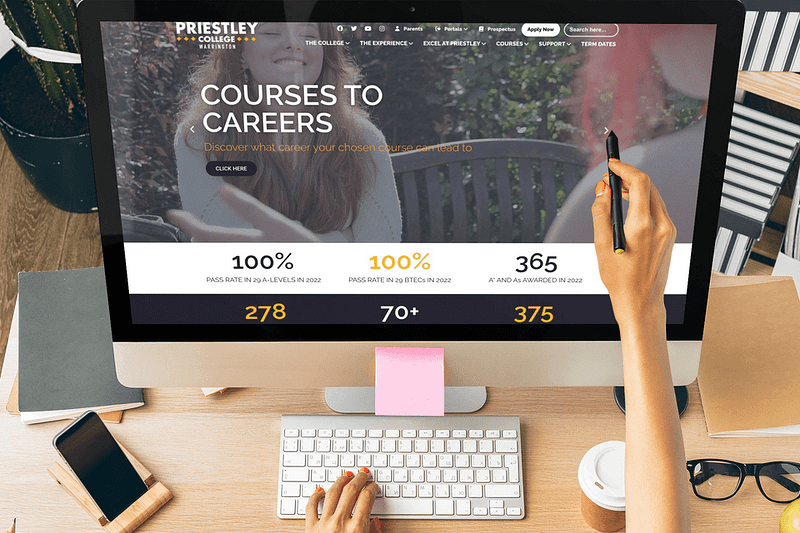 FE college websites and sixth form college websites need to showcase everything your institution offers. In an increasingly competitive industry we'll help you stand out. 
Therefore,  ROUGEdigital can help you improve your application process and student engagement too. 
We've worked closely with sixth form colleges to refine a digital application process, which is proven to increase conversions.
We have worked with a number of schools within the UK on WordPress driven websites. 
Our custom designs will reflect your brand and local identity, whilst providing an easy to use system for in house updates.  
We're big fans of WordPress at ROUGEdigital, and believe it will provide a solution for your school website.